How to Become an Inspirational Headteacher in the Current Climate
Staff wellbeing and time management are often on the lips of headteachers when asked about their current situation, but what does this really mean? Is it just cakes in the staffroom and extra PPA time? What real impact is their role having on the school?
Truly inspirational heads stand out by putting trust, empathy and empowerment into the staffroom, alongside the cakes!
What does this look like?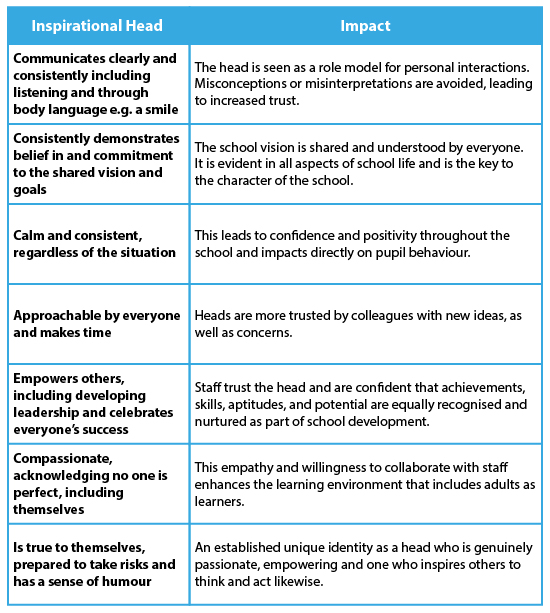 A school with an inspirational headteacher is a school where staff experience more than just sympathy and empty gestures… it is a vibrant and empowering environment with a sense of enjoyment and where the cake tastes even better! For an inspirational head, the role is less lonely and far more satisfying!
Click here to read about our 'Learning Means the World Curriculum'.